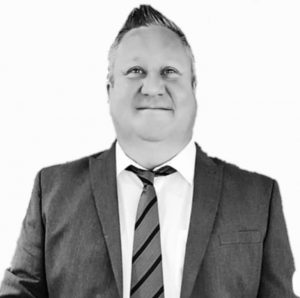 Adding to our growing team of talent, GEI Mekong today welcomed Mr. Matt Wells as the company's new Chief Operating Officer.
Having over 25 of years experience in Operations and Technology, with 15+ years in Senior C-Level management positions, Matt has spent the past 10 years working in the APAC Region, with experience in the banking sector in Cambodia and Vietnam, where he advised on the industries complex technology and operational requirements.
"Matt is a great value-add to our team. Not only does he have the skillset that we need at GEI Mekong but he is genuinely a passionate guy who will bring a lot of energy to our team." said Steve Morrish, Chairman of GEI Mekong.
GEI Mekong is currently investing its energy into 2 large projects in Cambodia and 1 project in Laos and will be looking to add more key people to its ranks in the near future.
For more information about about upcoming positions at GEI Mekong, please visit our Careers section on our website.