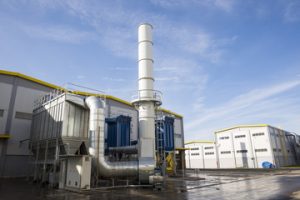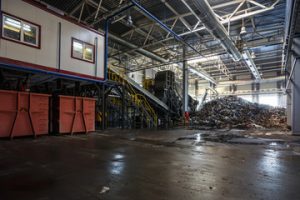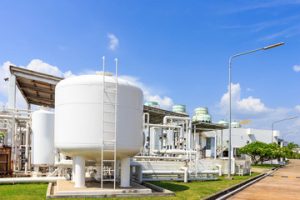 PROJECT OVERVIEW
Sihanoukville is currently producing between 300 and 400 tonnes of municipal waste per day with expected volumes to exceed 600 tonnes per day within 2 years.
GEI MEKONG is investing in an opportunity to build and operate a waste-to-energy (Pyrolysis) facility that will initially process approximately 210 tonnes per day of municipal waste generated in Sihanoukville with an upscale capacity processing 630 tonnes per day.
FACILITY TYPE
Phase 1: 3 x Synthetic Diesel pyrolysis lines processing 210 tons of municipal waste per day and producing 45,000 litres of synthetic fuel (EN 590) per day.
PROJECT INVESTMENT
Phase 1: $42 million usd