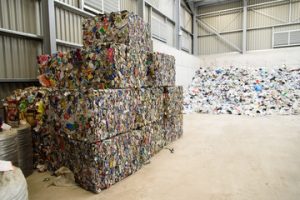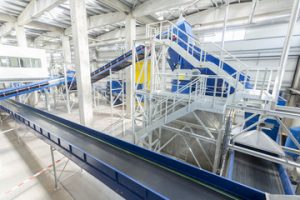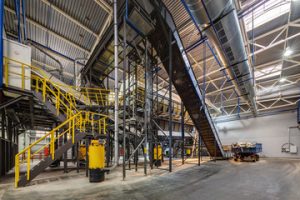 Project Overview
The Department of Public Works and Transport of Vientiane, Laos are responsible for urban development and environmental protection and oversee municipal solid waste management in Vientiane.
The landfill site which is situated 32 km's from the city centre and coverers an area of 100 hectares and currently receives and manages approximately 300 tons of municipal waste per day. The Government has expressed concerns that the landfill site, which has been in operation for more than 12 years, has no structured approach to the handling of daily deliveries of Municipal Solid Waste, and there are no sustainable plans to manage the projected increase in municipal waste in the foreseeable future.
GEI MEKONG is part of a joint venture project to build a waste-to-energy facility at the landfill site that will manage the municipal waste being delivered to the site and convert the waste into 60,000 litres of synthetic diesel & light machine oils per day.
Facility Type
4 x Hybrid pyrolysis lines processing 280 tons of municipal waste per day and producing 60,000 litres of synthetic diesel (EN 590) per day.
Project Investment
$57 million usd