GEI MEKONG has strengthened its talent with 3 new additions to its growing team.
With some exciting waste-to-energy projects happening in Laos and Cambodia, GEI MEKONG has been keen to grow its team of talented people.
Ms. Vuochhoang Leang, who has over 18 years experience in auditing, accounting and International Procurement with some of the worlds leading institutions including the Asia Development Bank and The World Bank, has joined the team as our Procurement & Contracts Specialist.
Mr. Sophana Chap, who has over 15 years experience in social & community development and conducting reserach projects for the Asia Development Bank, World Bank and Cambodia Government, has joined the team as our Social Development & Agricultural Specialist.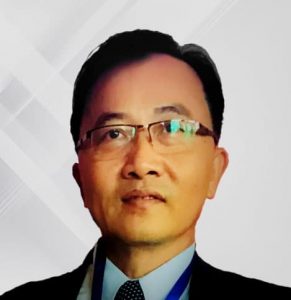 Mr. Vibol Kan, who is an Economist and has over 30 years experience in Environment & Resource Management, Agriculture & Fisheries impact planning and worked as specialist advisor for infrastructure & waste management projects, has joined the team as Senior Environmental Specialist.
"I'm really excited about having such impressive talent join our team. Not only because they bring a wealth of knowledge and ideas to our company but like all of our team, they are passionate about improving waste management issues and protecting the environment." said Steve Morrish, Chairman of GEI MEKONG.
For more information about this article please contact us via email.