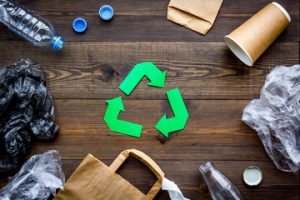 OUR STORY
GEI Mekong's story begins with a belief that modern organisations, companies and governments need to optimise their use of resources and strike a balance between consumption, production, energy creation, and the environment.
With an ethos of 'Innovative Solutions That Make a Greener World', GEI Mekong in partnership with its global partners, focuses on technology and infrastructure that will make the world better by delivering innovative, efficient, profitable and environmentally responsible solutions.
Green Energy Investments Mekong (GEI Mekong) is a partnership between Global Green International  (GGI) and SMCS GROUP, and will focus on building renewable energy projects in the Mekong countries, with a primary focus on Cambodia, where waste and electricity issues are a development goal for the Government.
________________________________________________________________________________________________________________________________________________